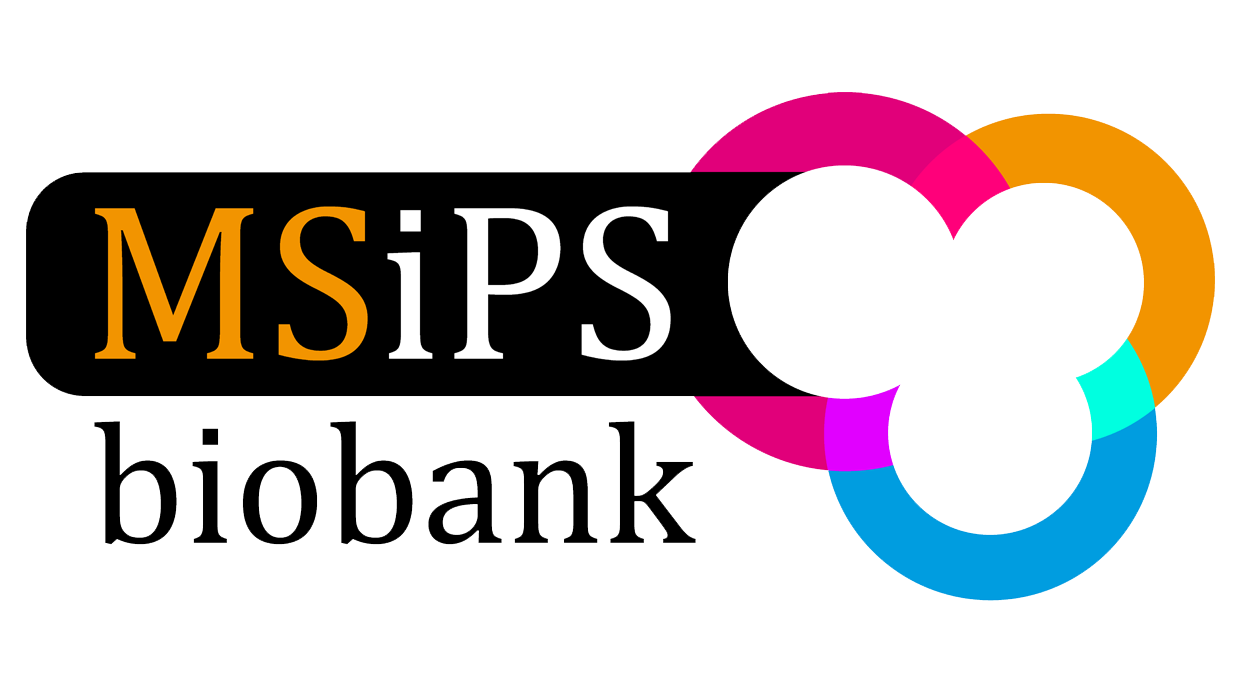 MSiPS Biobank – induced pluripotent stem cells for MS research
The MSiPS Biobank provides induced pluripotent stem (iPS) cell lines for future scientific research focused on the disease multiple sclerosis (MS). Our iPS cell lines are generated from blood samples that have been donated by:
participants diagnosed with relapsing-remitting, primary progressive or secondary progressive MS.
siblings of the MS participants without an MS diagnosis.
non-related participants without an MS diagnosis.
On our website you will find information for participants/donors and for researchers who want to make use of the iPS cell lines stored at the MSiPS Biobank.
The MSiPS Biobank is an initiative of MS Center Noord Nederland (MSCNN) and is part of the University Medical Center Groningen (UMCG). The MSiPS Biobank is made possible in part by the Dutch Foundation for MS Research and participants of the Vriendenloterij.